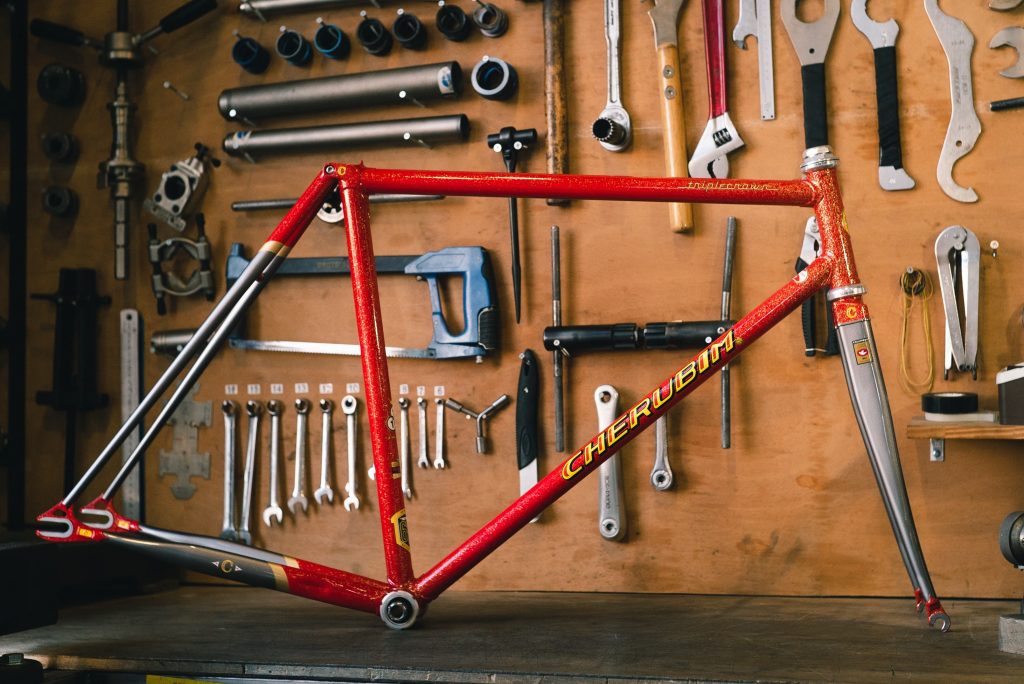 Triplecrown
競輪選手は、自らが本当に信頼できる機材にしか乗らない。
勝負の世界に生きる選手たちの絶大な信頼を獲得しているピュアレーサー。それが、「Triplecrown」である。
もちろん一台一台ハンドメイドで仕上げる完全オーダーフレームであり、その点において、他のケルビムモデルと違いはない。競輪というシビアなステージで得られたパイプ選びのノウハウは、ケルビムが「走る」秘密である
Bicycle racers only ride on equipment that they can truly trust.
A pure racer who has earned the tremendous trust of players living in the world of competition. That is the "Triple crown".
Of course, it is a complete order frame that is handmade one by one, and in that respect, it is no different from other cherubim models. The know-how of pipe selection gained on the severe stage of bicycle racing is the secret that cherubim "runs".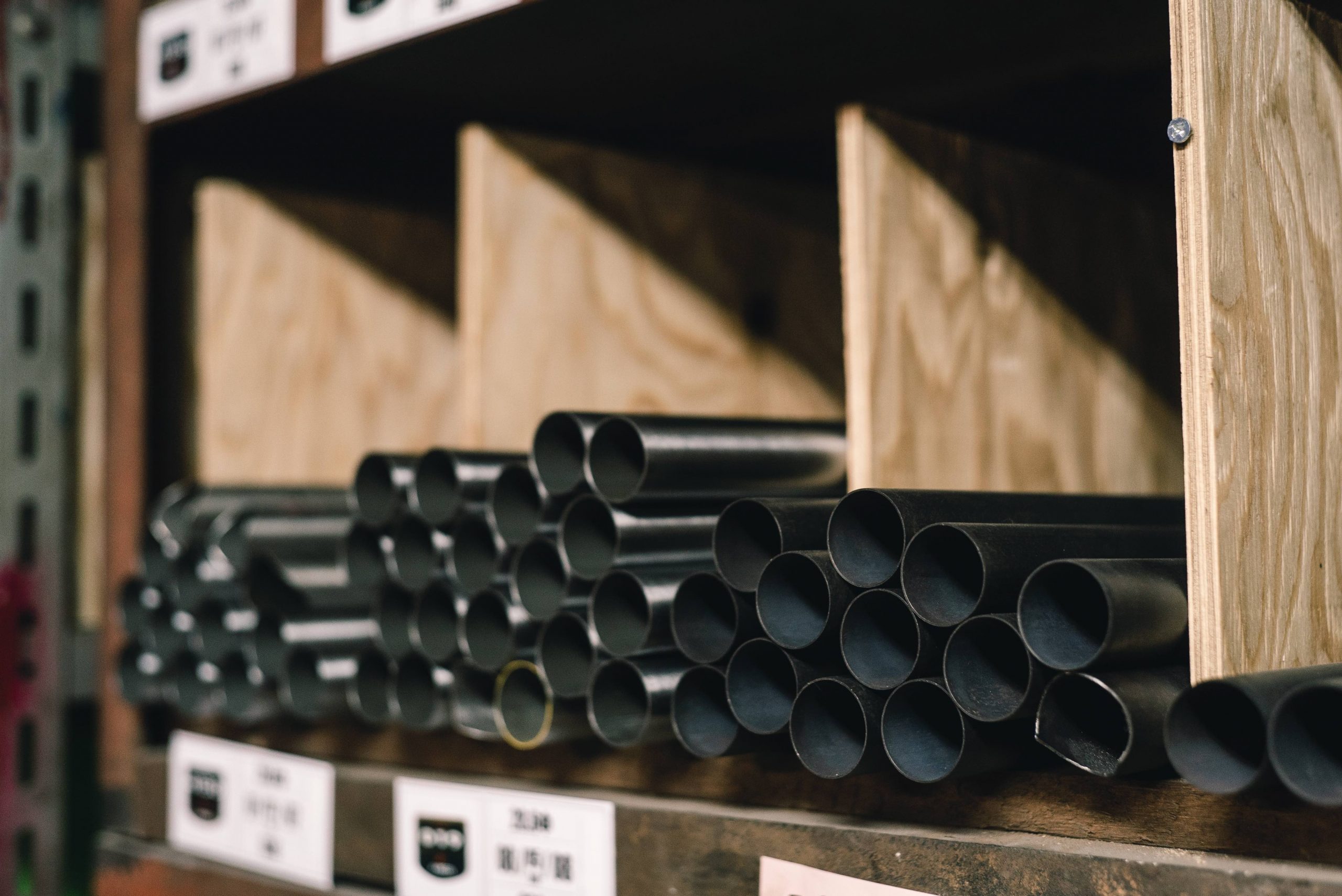 ---
| | | | |
| --- | --- | --- | --- |
| | | 一般 | NJS仕様 |
| Frame size | | Custom | Custom |
| Coloring | | Custom | Custom |
| Head Tube | | 1'JIS or ITA | 1′ JIS |
| BB | | 68mm JIS | 68mm JIS |
| Seat clamp | | 27.2mm | 27.2mm |
| Hub spacing | | F :100mm R:120mm | F :100mm R:120mm |
| Brakes | | Rim brake | None |
| Tire clearance | | Max 700 x 28c | 700 x 23c |
---